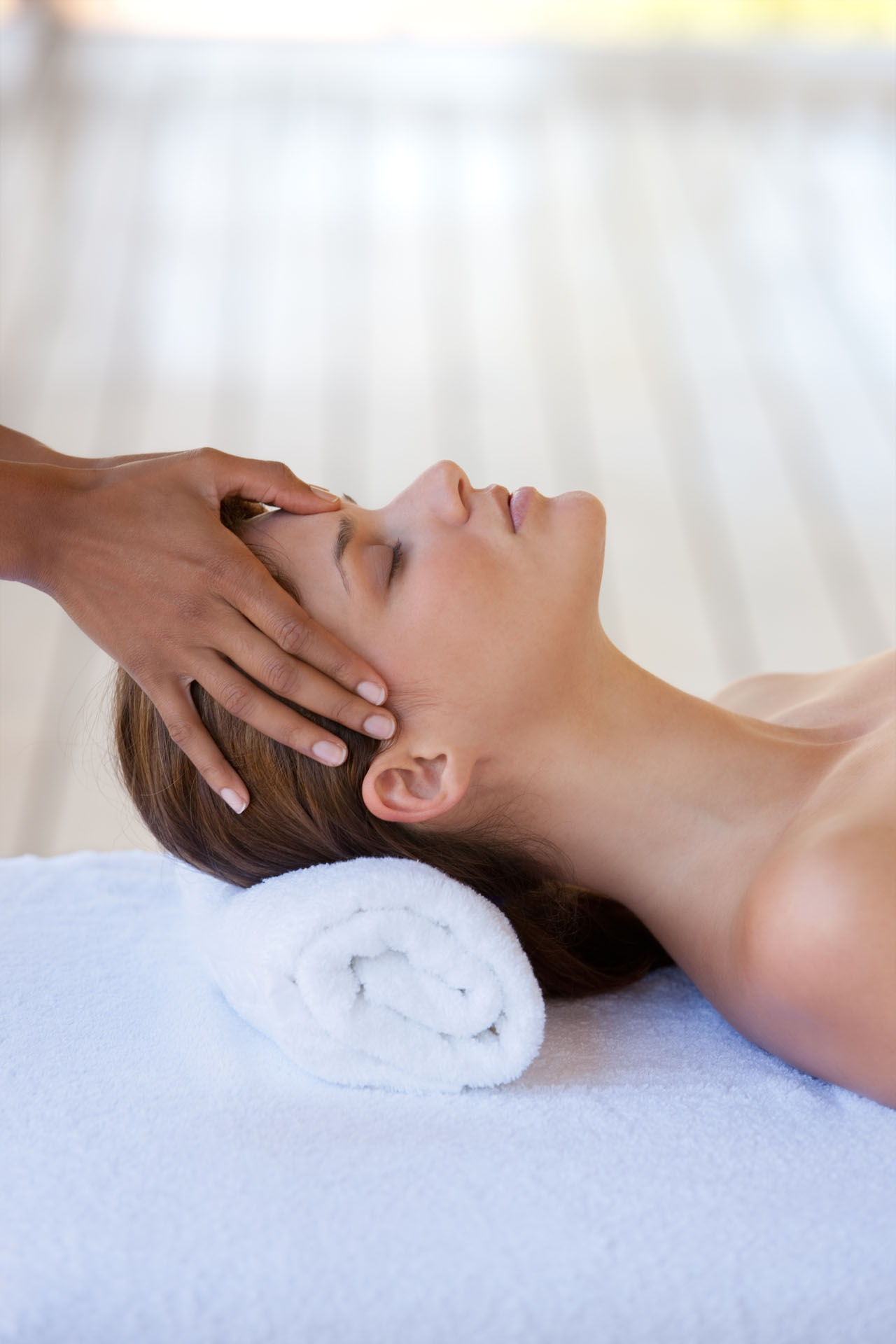 Total Chill-OuT Package
we BRING THE SPA TO YOU
Our most popular Pamper Party Package from £39 pp, Chill-Out with 45 minutes of indulgent pampering.  Choose from one luxurious treatment or combine shorter treatments such as a 30 minute facial and a 15 minute mini manicure.
Pamper Party Treatments
Our mobile beauty and massage therapists provide the most popular spa and salon treatments, all you need to do is sit back, relax and let us pamper you.
Total Chill-Out Prices
If you're unsure of guest numbers when booking, don't worry as they will often change in the run up to the party; please note that prices will rise if final guest numbers fall into a higher category.
GUEST
TIME PER PERSON
COST PER PERSON
3
45 minutes
£53
4
45 minutes
£52
5
45 minutes
£50
6
45 minutes
£49
7-8
45 minutes
£43
9-11
45 minutes
£43
12
45 minutes
£40
13-16
45 minutes
£40
17+
45 minutes
£39
Add £2 per guest for less than 2 weeks' notice
Therapists to be compensated for any parking/congestion charges
Travel costs: if your party is in a remote area or booked at short notice, it may be subject to an additional cost for therapists to travel to your event.
Please note: your party will last around 4 hours, we schedule breaks and change-over time between each treatment to ensure you receive your full 45 minutes of treatments.
For customised parties, please contact us or for guests aged 12-16 years, please see our Teen Parties.
PAMPER PARTY ADD-ONS
if you are looking for a little extra something to go alongside your Pamper Party, we can recommend the following companies who we have worked alongside for many years.
Welcome your guests with a wonderfully charming, semi-naked butler to pour drinks and serve food… cheeky, but tastefully done!
Or why not follow-up your Pamper Party with an informal and educational wine tasting experience… sophisticated and fun!
Why you love the pamper company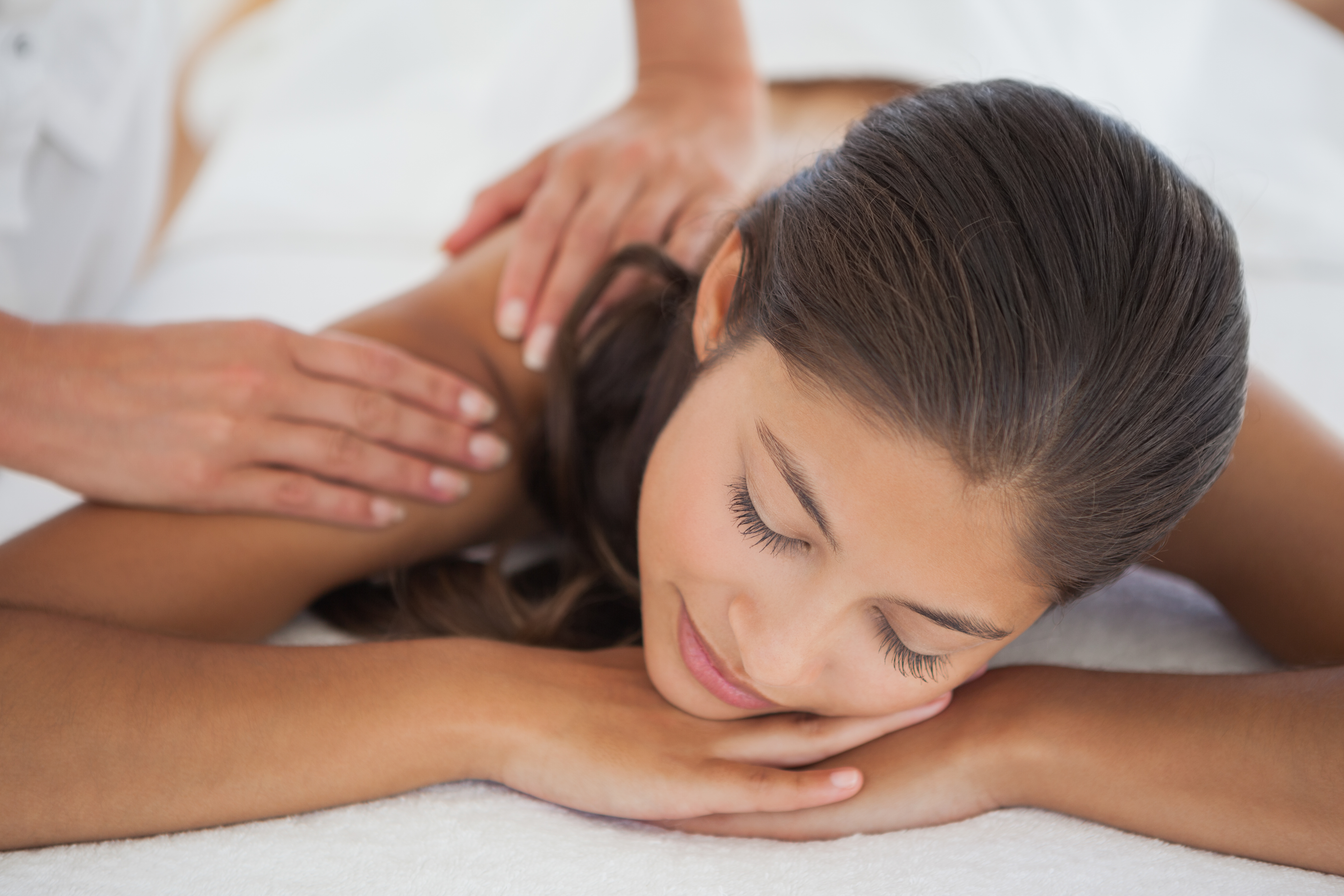 We've pioneered the Pamper Party concept and provided therapy events since 2004. During that time we've learnt how to effectively manage all aspects of organising your parties and events.