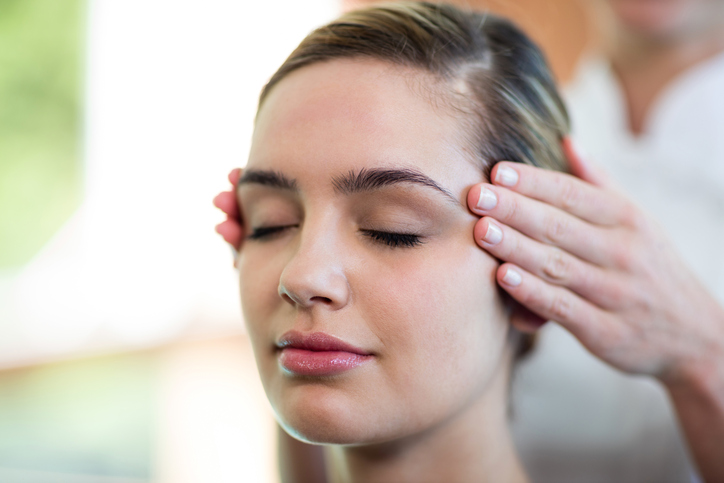 Treatment times
Indian Head Massage is a popular choice as a 15 minute treatment combined with a massage, facial or manicure or as an indulgent 30 minute treatment.
ROOM & EQUIPMENT
Indian Head Massage is a relaxing treatment ideally suited to a bedroom or quiet area.  You may be seated in a standard chair with a low back to give access to shoulders or your therapist may supply their own special stool.
PRODUCTS USED
Indian Head Massage treatments can be given with or without the use of oils.