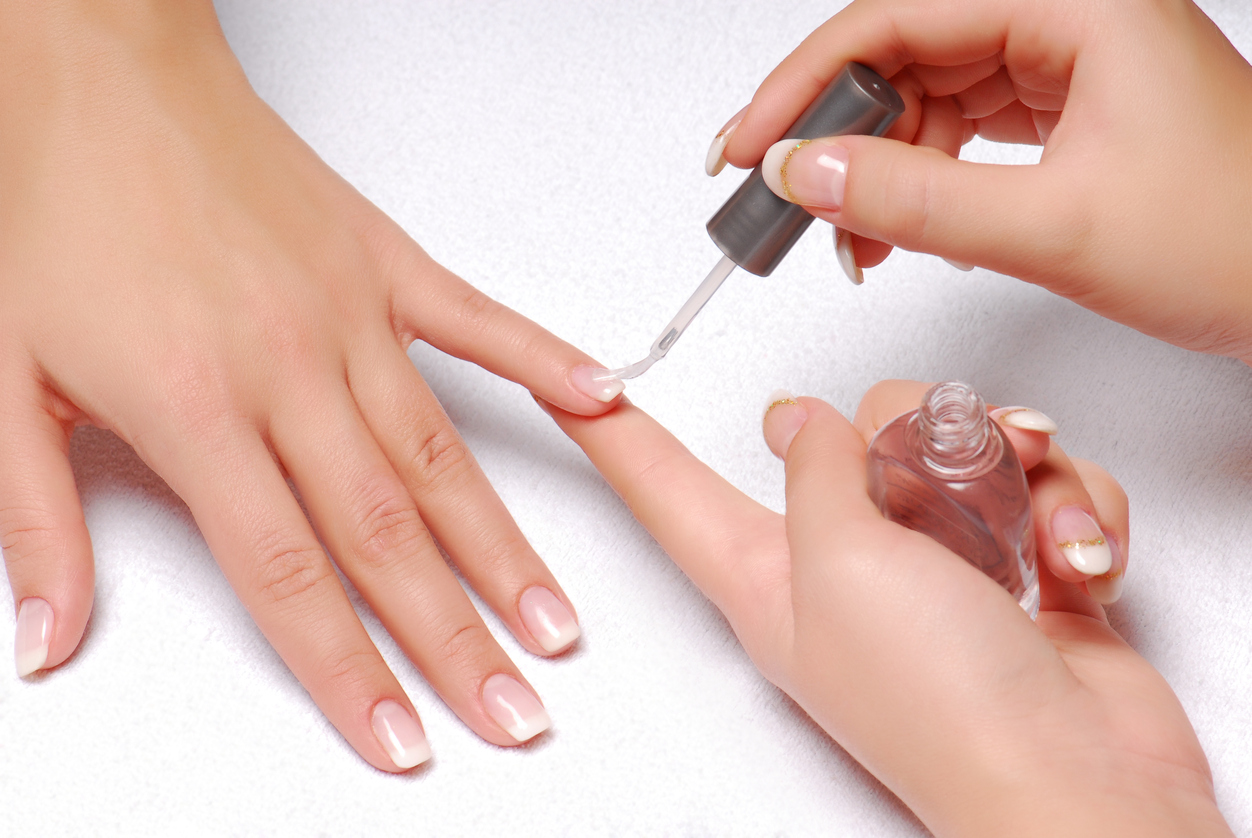 MINI MANICURe
15 MINUTES
A quick file with a relaxing hand massage or a shape and standard polish. Different results can be achieved in 15 minutes depending on the condition of your nails.  For a thorough manicure with a special finish we would recommend the longer manicure treatments.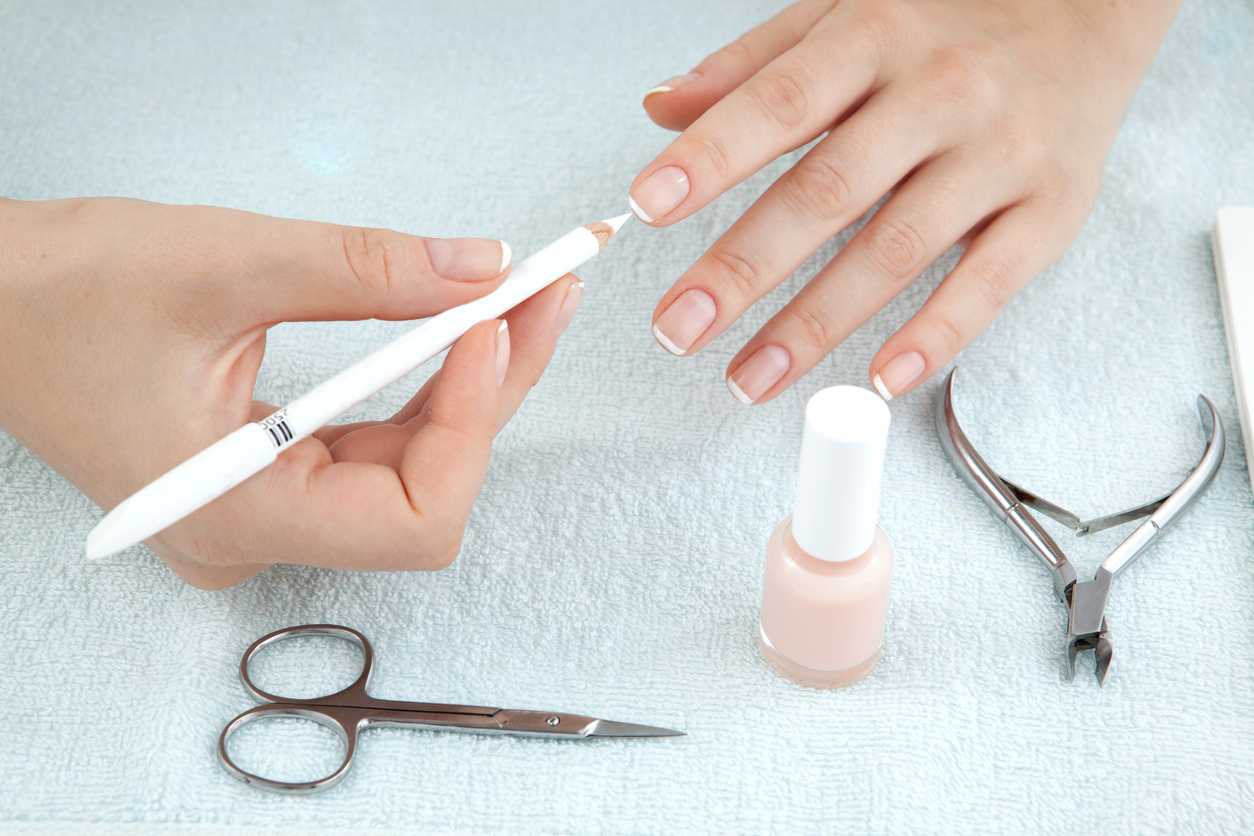 EXPRESS MANICURE
30 MINUTES
A conditioning hand treatment, including cuticle work, cutting and shaping of the nails and finishing with a standard polish of your choice. Please discuss your style and finish requirements with your therapist.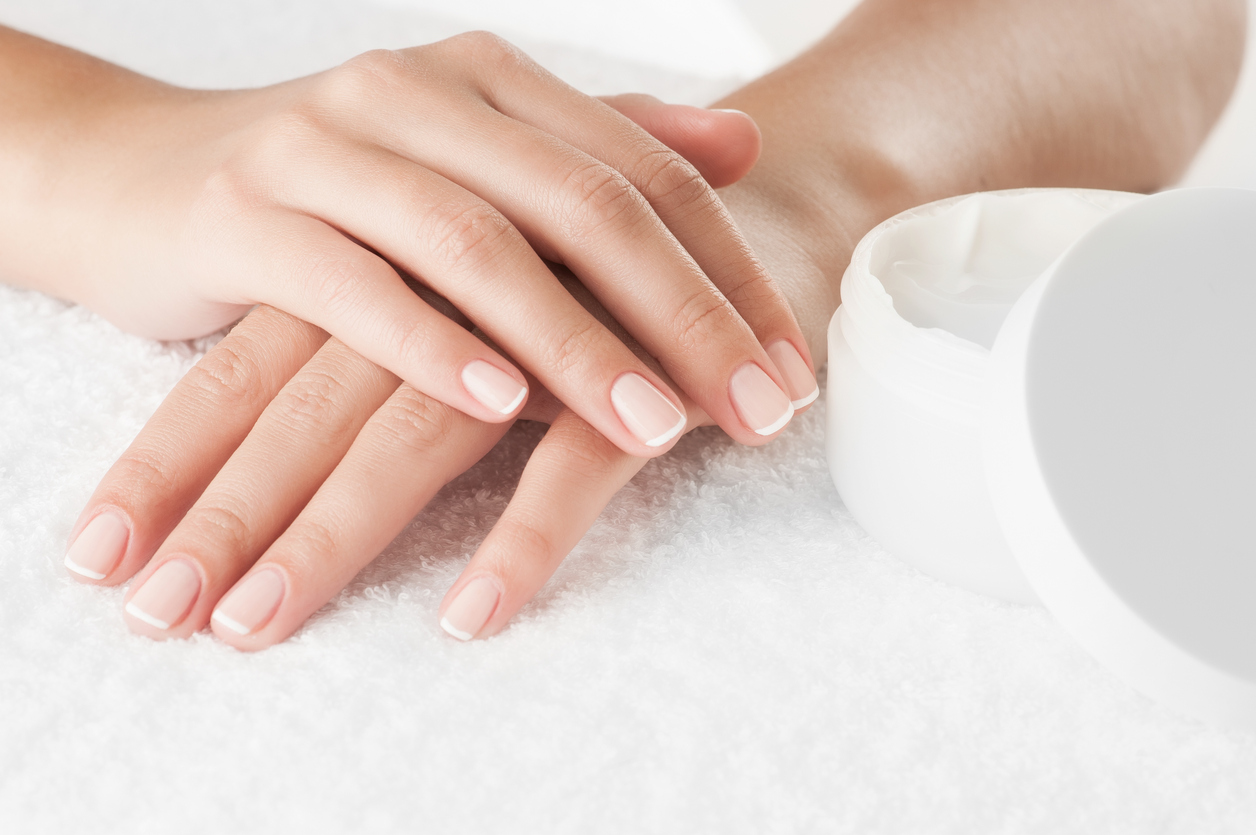 LUXURY MANICURE
45 MINUTES
An indulgent treatment where your nails are shaped and polished to perfection, including a relaxing hand and arm massage.  Standard nail polish is used for this treatment.  You can discuss your requirements regarding shape and style with your therapist at the beginning of your treatment.
Should your guests prefer gel nails or a French polish finish, please check our availability with your Party Representative when choosing your manicure.  There would be an additional charge of £7 per guest for these treatments.
PREPARATION
Please ensure that your hands and nails are clean prior to your manicure and any pre-existing polished removed.  This is especially recommended for shorter manicure treatments.
ROOM AND EQUIPMENT
A standard table and two chairs is required for a manicure treatment and your therapist will provide towels to protect the table.