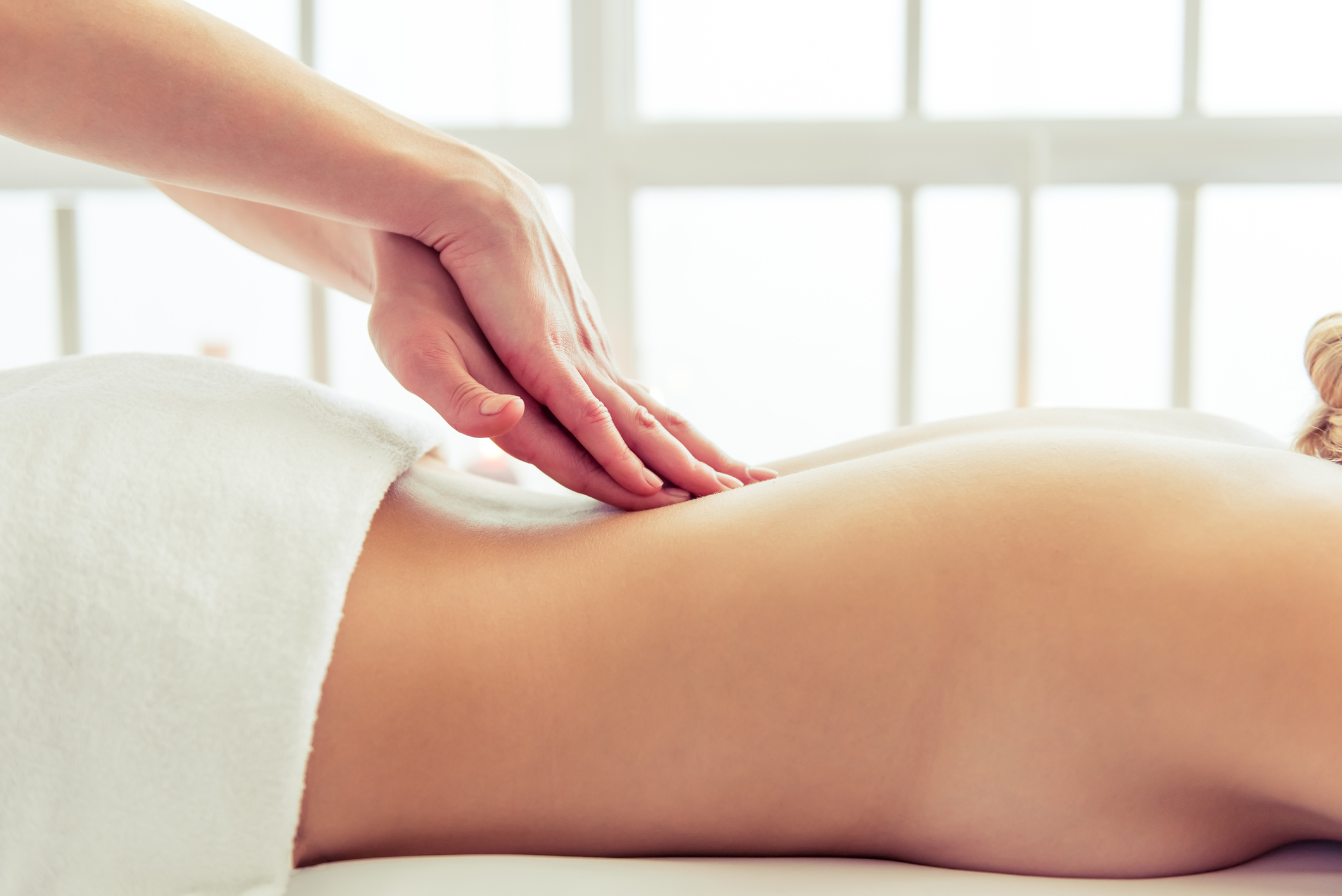 FULL BODY
45 OR 60 MINUTES
A massage for your whole body to relieve stress and tension. The treatment uses a combination of strokes on your back, neck and shoulders and includes your legs, feet, arms and hands. If you have any specific areas of tension then let your therapist know so these can be worked on during your treatment.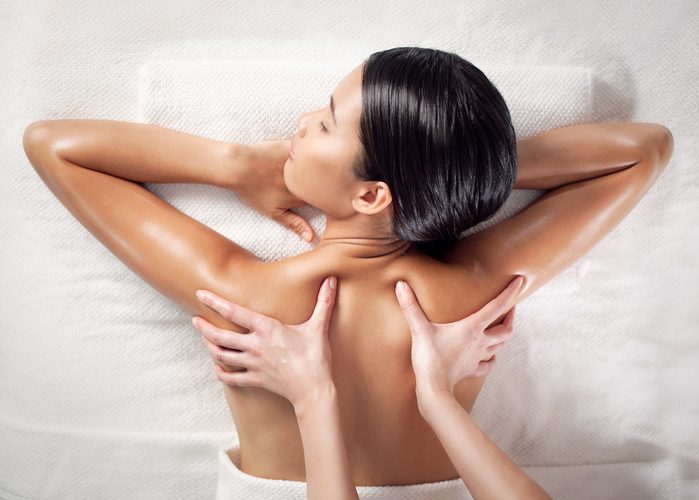 BACK, NECK & SHOULDER
30 OR 45 MINUTES
A wonderful massage to relieve muscular tension in the shoulders, neck and back to leave you feeling relaxed and rejuvenated.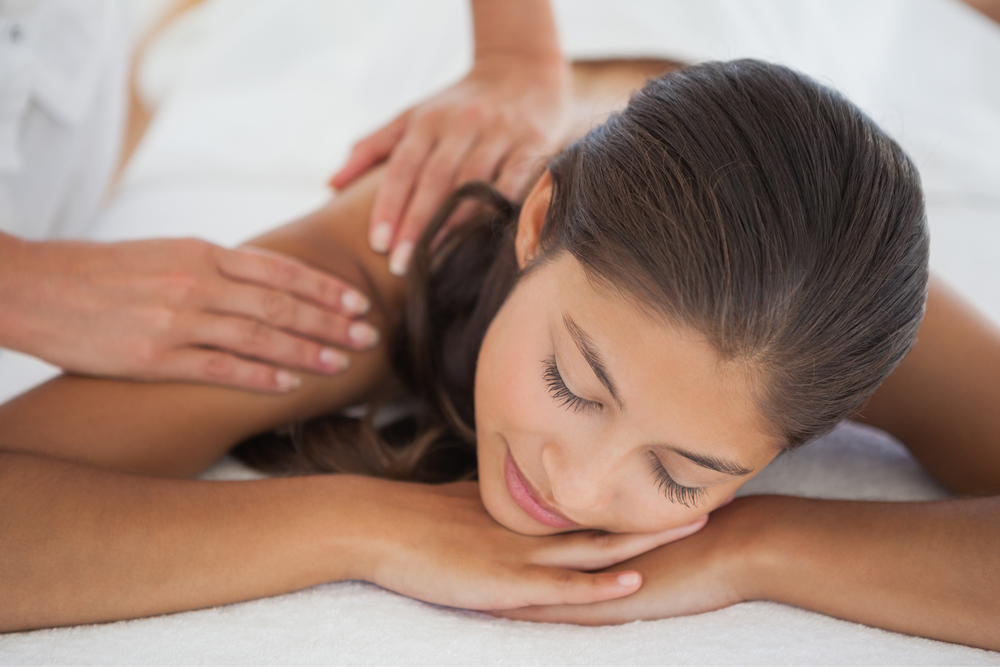 NECK & SHOULDER
15 MINUTES
Relax while your therapist relieves any stress and tension in your neck and shoulder muscles.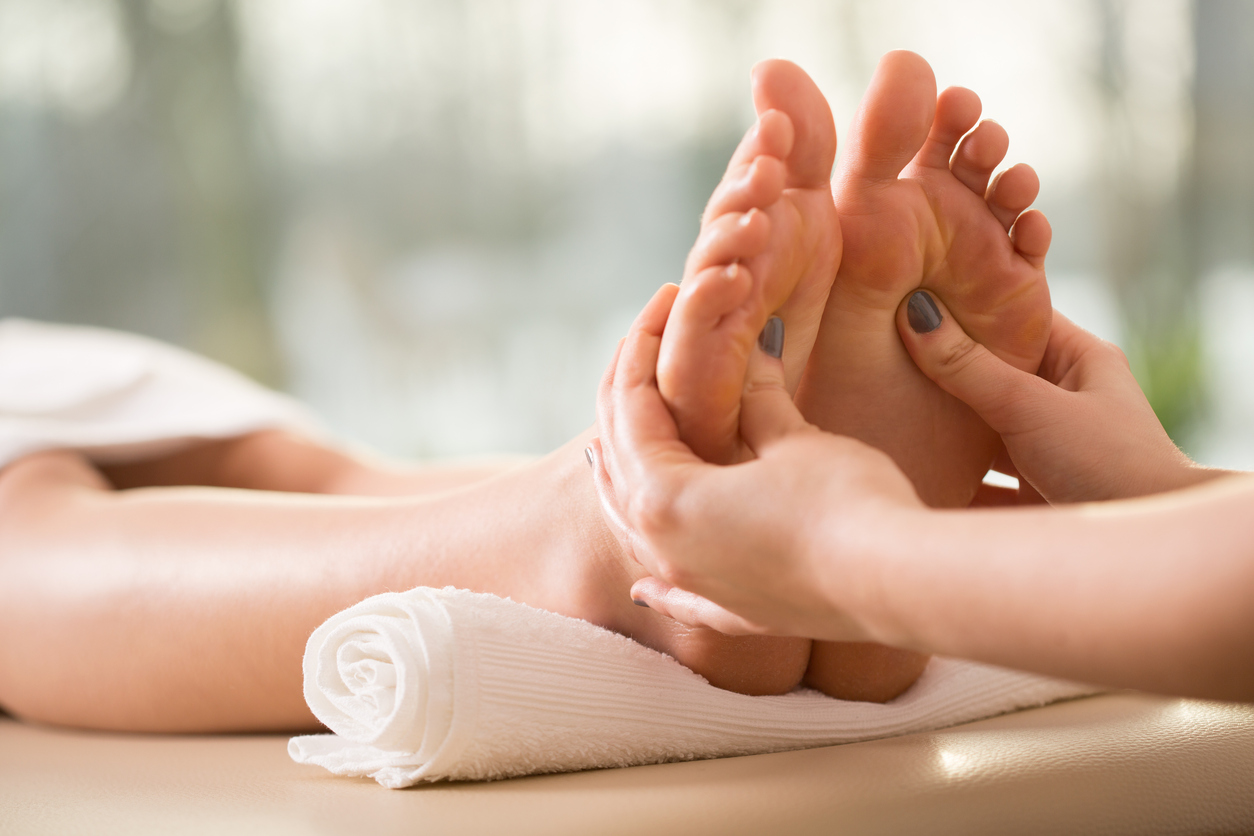 LEG & FOOt
15 OR 30 MINUTES
A quick leg and foot massage can soothe and invigorate or you could choose a more indulgent 30 minutes of pampering.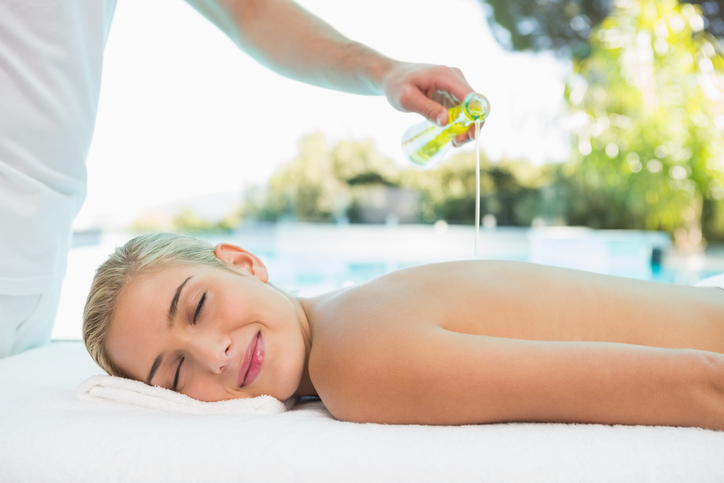 AROMATHERAPY
An aromatherapy massage involves the use of aromatherapy oils, which have fragrant properties designed to give therapeutic benefits.
WHAT TO EXPECT
Some massage treatments will require the removal of clothing, your therapist will ensure that this is done discretely.  You may wish to talk during your treatment or you may be so relaxed that you fall asleep.  Don't worry, your therapist will be sensitive to your mood. Some areas of your body may feel tense, please let your therapist know if their pressure is too much or not firm enough and especially if you discover that any area is painful in response to the massage.
ROOM & EQUIPMENT
We recommend a quiet and private room away from the rest of the party for massage treatments.  If the room is upstairs please bear in mind that massage couches can be quite heavy and bulky, if the stairs are difficult to negotiate, a little help may be required or a downstairs room may be better. Massage couches are approximately 6 feet long and space is required for your therapist to move comfortably around. Your therapist will provide towels for the massage treatments.
PRODUCTS USED
Our massage therapists will use oils or creams for your treatment, if you select an aromatherapy massage then special pre-blended oils will be used.