mid-week treatments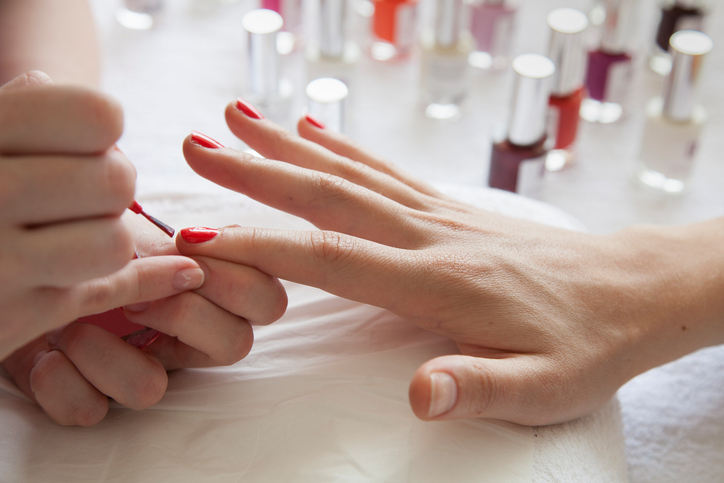 manis + pedis
Sit back & enjoy a pampering manicure or pedicure
If guests are receiving 45 mins or over, they may choose to have a mini pedicure and mini manicure treatment, or use their time for a luxury manicure or pedicure. For shorter treatment times the time may be used for a general hand/foot care or for a mini manicure/pedicure (e.g. a file, shape and polish).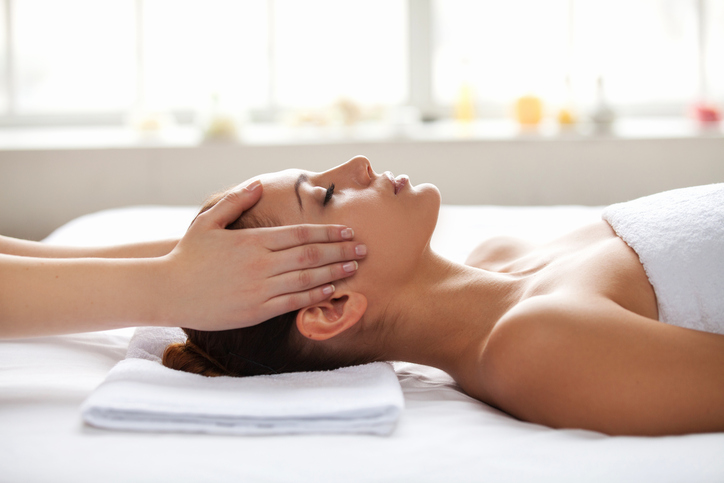 FACIAL + MASSAGE
Offering a choice of a relaxing facial or a massage for true indulgence
Guests may use their time to receive either a facial or a massage, or both if they have a long treatment session (e.g. over 50 minutes).  The massage is easily adaptable to the time available, from a short neck and shoulder massage to a luxurious full body massage. The facial can also be modified according to the time available and your therapist will discuss options.  For shorter treatments there may be a choice between having a mask or a facial massage, but for longer treatment sessions a full facial skin care treatment will be available.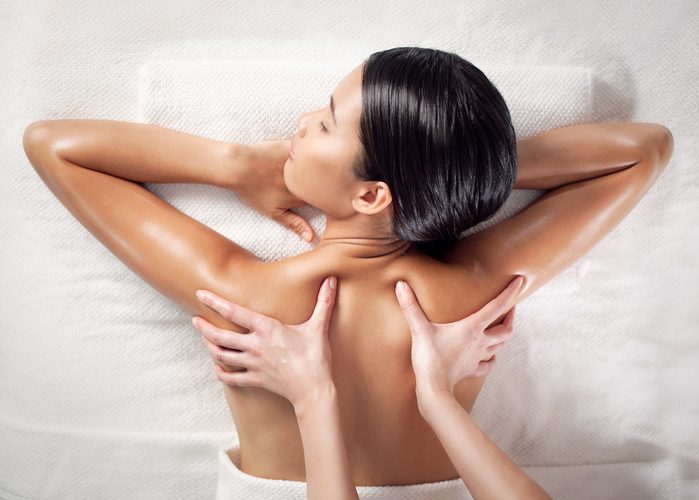 SOOTHING MASSAGE
Release the tension of the working week with relaxing massages
If you have booked a therapist to provide massages, guests can choose whether they have a back, neck and shoulder massage or a relaxing foot and leg massage according to the time available.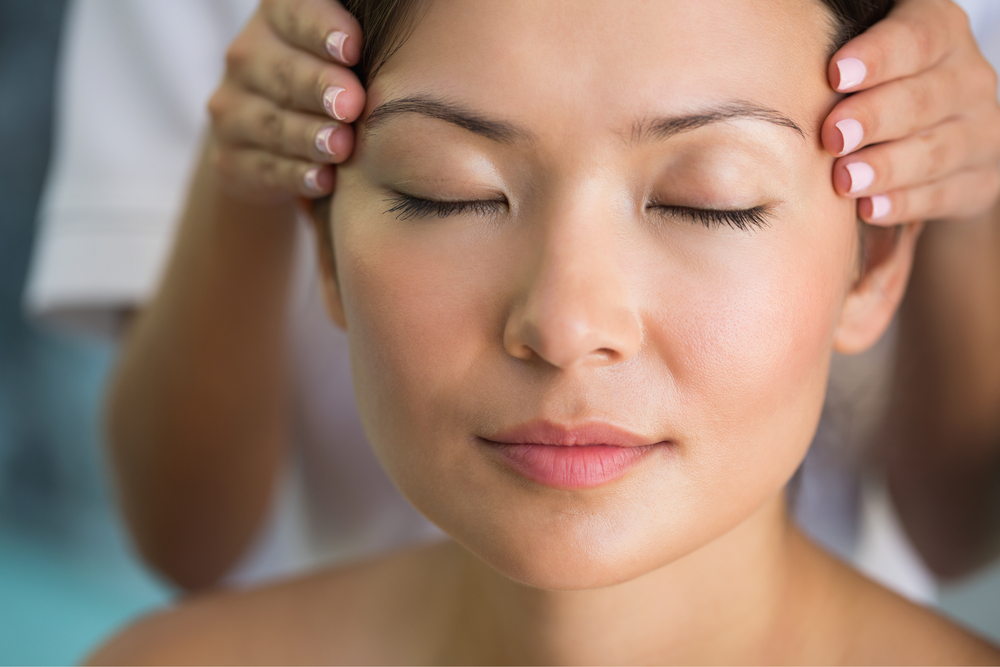 INDIAN HEAD MASSAGE
experience a wonderful massage for the head, neck & shoulders
Indian Head Massage is a relaxing treatment which can be given either with or without the use of oils. The head, neck and shoulders are massaged releasing stress, toxins and boosting your immune system.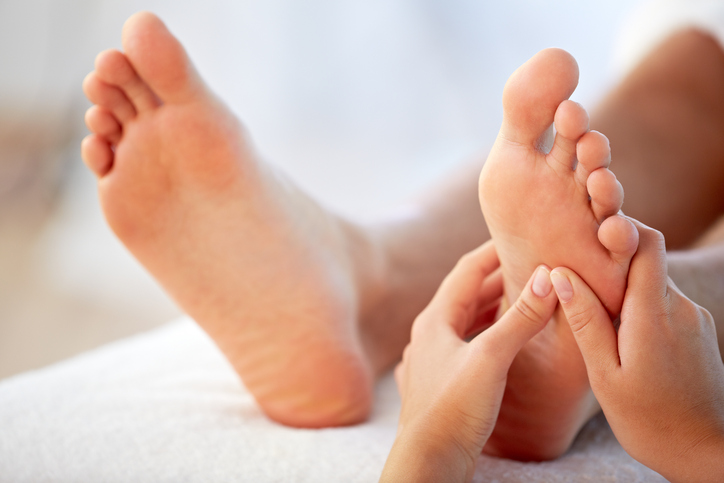 REFLEXOLOGY TASTER
Take the weight off your feet with soothing reflexology treatments
Reflexology is one of those treatments that can't be fully appreciated until experienced. A typical reflexology treatment will last for an hour or more, but here you can experience a taster based on your time available. A short treatment will be a simple taster where you can enjoy the gentle manipulations of your feet whereas a longer treatment will offer the chance for the therapist to work on specific areas and provide feedback.