Manicures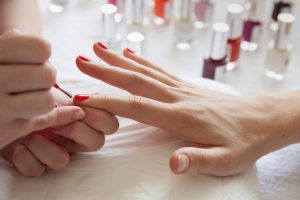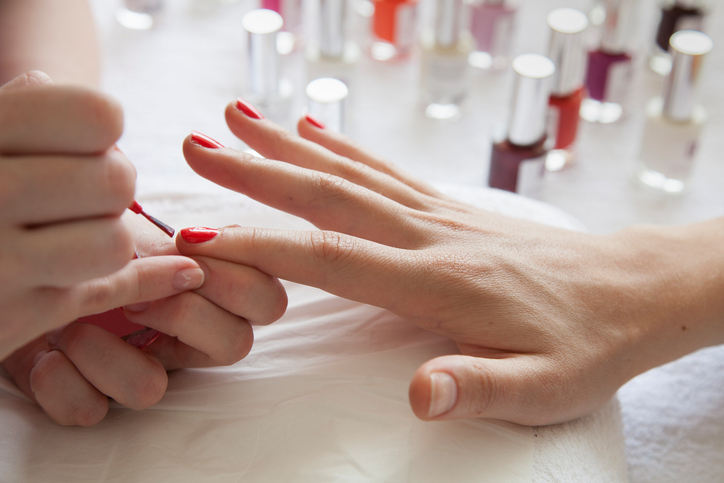 WHAT TO EXPECT:
Depending on the time allocated the manicure may include a massage of the hand and arms, cuticle work, cutting and shaping of the nails and the application of standard polish.
EQUIPMENT REQUIRED:
The manicure can be provided wherever there is room for a standard table and two chairs either side of the table (the manicurist will provide a cover to protect the table).
RECOMMENDED TREATMENT LENGTHS:
Treatment times vary; a 10 minute treatment includes filing and shaping and 15 minutes includes filing and standard polish (provided the nails are clean and well kept to begin with).  We recommend 30 to 45 minutes for a manicure treatment with lasting quality.
EVENT SUITABILITY:
A manicure is suitable for a whole range of events.  It can form part of an office pamper day or a team building employee fun day.  The 10-15 minute manicures are a very popular treatment for journalists at product launches and PR events and the manicure is a great treatment to accompany the promotion of female oriented goods and services.