CREATE A POWERFUL MESSAGE
The most popular events are therapy days as part of a company's ongoing approach to employee wellbeing. Treatments can be combined with other company initiatives to create a positive message to your employees.
Our therapists at your event are a popular choice for:-.
Employee Wellbeing
Employee Motivation
Corporate Hospitality Events
Marketing Ideas
managing your event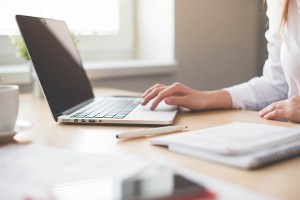 ensuring your event runs smoothly
Corporate events come in all shapes and sizes, to help with the organisation, we allocate a dedicated team member as your point of contact, who will ensure that all necessary preparations are in place and that everyone involved knows where they need to be and what they'll be doing.
We can provide therapists throughout the UK, delivering a personal service on a National scale.
treatments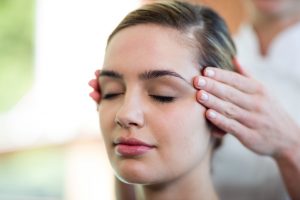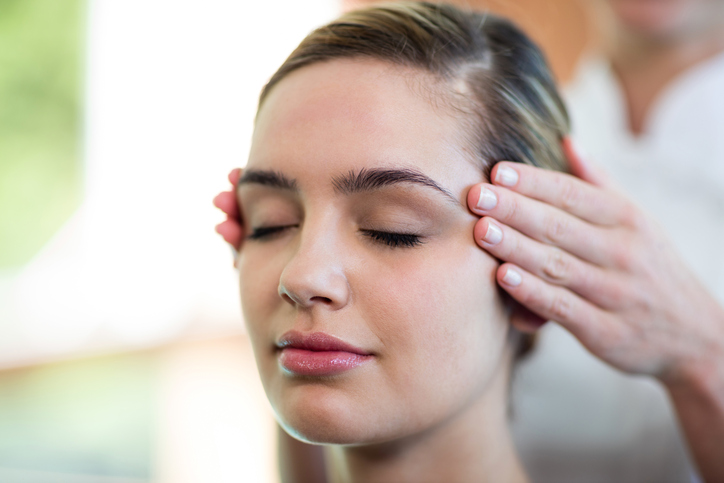 LET US PAMPER YOU
For information on the treatments we can provide at your event, together with details of the room required, please click below.