Onsite office Massage & Workplace Therapies in bath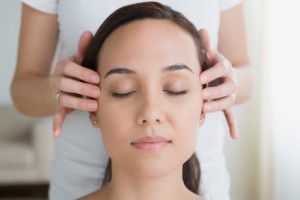 We can provide a range of wellbeing workplace therapy treatments to your company in Bath, from an Indian Head Massage or Seated Acupressure (Onsite Chair Massage) to pampering beauty therapies. Office massage and beauty treatments motivate your staff with stress reducing therapies suitable for the office and work environment.
Employee Motivation or Simple Relaxation
You may wish to arrange an office pamper day as a staff incentive or require therapists for an employee retreat in the beautiful countryside around Bath and Somerset.  We will be pleased to organise therapists for your wellness event, please see our incentives page for more information.
marketing events & promotions
Under our Pamper Promotions brand, we can provide therapists at your corporate events in and around the City of Bath to create a memorable lasting impression for your customers – create a buzz, stand out from the crowd and be remembered.