Pamper At Home Treatments
make time for you
With so many people socialising and working from home under the new normal, we have created our new Pamper At Home packages with you in mind.  Whether you are suffering with tension building up in your neck and shoulders and in need of some stress relieving massage, or have a special celebration in mind with your partner, perhaps an anniversary or you're due to have a baby and would like to enjoy some relaxation together whilst you can, our Pamper At Home treatments are tailored for you.  They are also great for a birthday get together or just a girls night in for up to four guests.  Whatever your occasion, our therapist will arrive at your door and create a memorable pampering experience for you.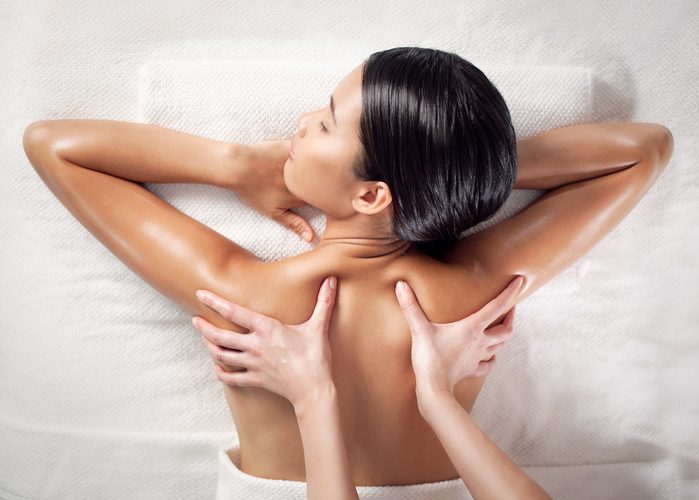 SOOTHING MASSAGE
RELEASE THE TENSION OF THE WORKING WEEK WITH RELAXING MASSAGES
Guests can choose whether they have a back, neck and shoulder massage or a relaxing foot and leg massage according to the time available.  Treatments for one guest may be chosen on the day depending on the time you have selected and you may also choose another treatment to compliment the massage too creating a pampering indulgence of up to 3 hours.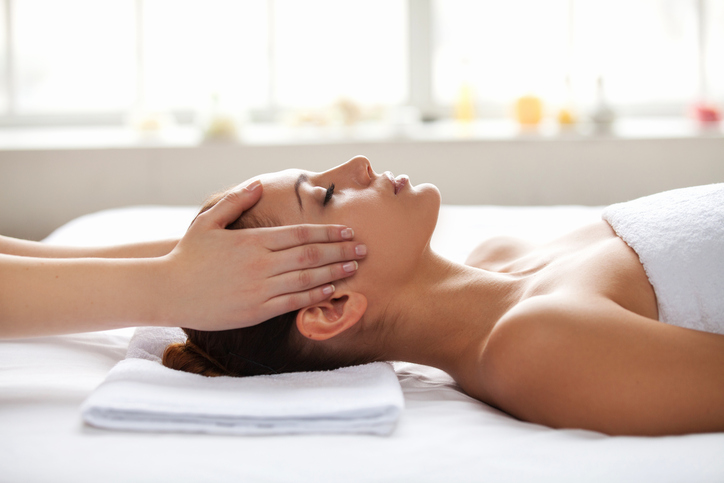 FACIAL + MASSAGE
Offering a choice of a relaxing facial or a massage for true indulgence
Guests may use their time to receive either a facial or a massage, or both if they have a long treatment session (e.g. over 50 minutes).  The massage is easily adaptable to the time available, from a short neck and shoulder massage to a luxurious full body massage. The facial can also be modified according to the time available and your therapist will discuss options.  For shorter treatments there may be a choice between having a mask or a facial massage, but for longer treatment sessions a full facial skin care treatment will be available.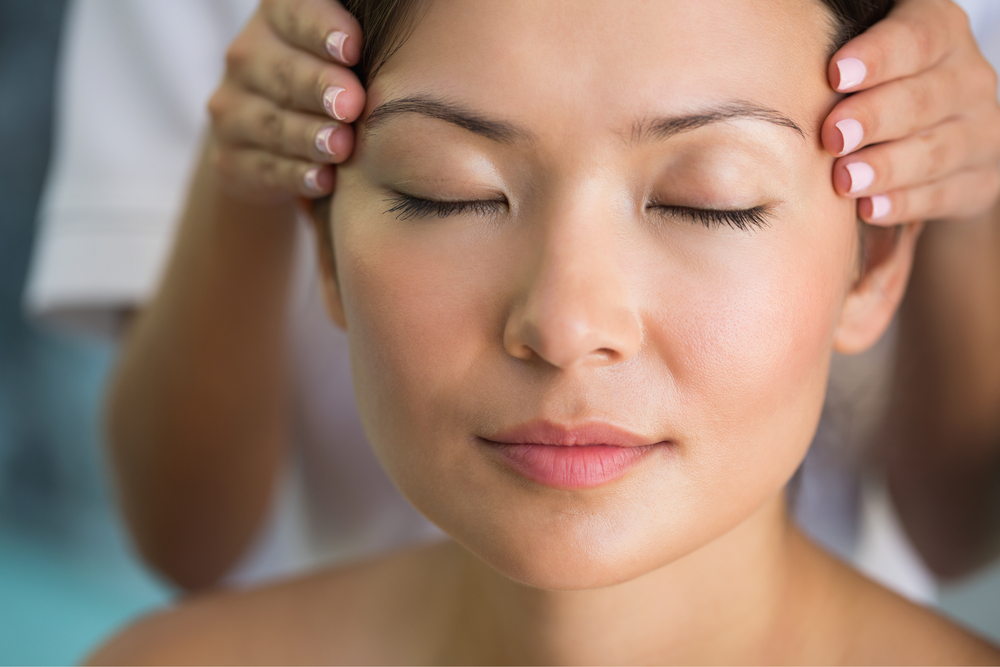 INDIAN HEAD MASSAGE
EXPERIENCE A WONDERFUL MASSAGE FOR THE HEAD, NECK & SHOULDERS
Indian Head Massage is a relaxing treatment which can be given either with or without the use of oils. The head, neck and shoulders are massaged releasing stress, toxins and boosting your immune system.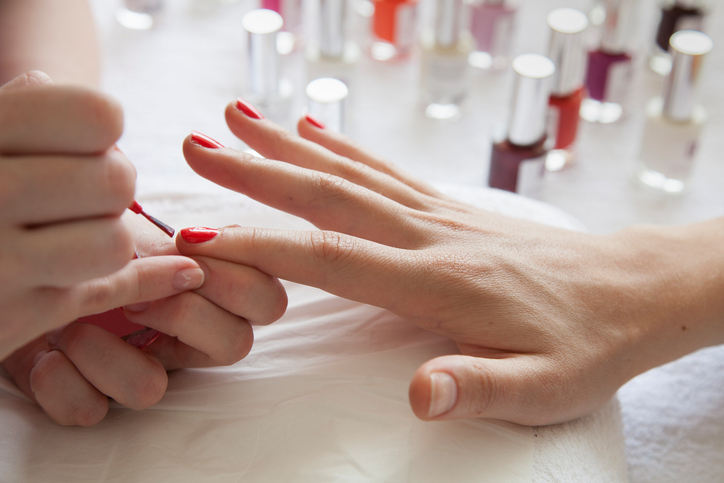 MANIS + PEDIS
SIT BACK & ENJOY A PAMPERING MANICURE OR PEDICURE
If guests are receiving 45 mins or over, they may choose to have a mini pedicure and mini manicure treatment, or use their time for a luxury manicure or pedicure. For shorter treatment times the time may be used for a general hand/foot care or for a mini manicure/pedicure (e.g. a file, shape and polish).